Do you love to take photographs and selfies but not happy with the picture quality? Here we will list the best camera phones 2020 that will give you images closer to a DSLR's quality.
Apple's iPhone11 Pro got released in September 2019. This phone has the best image quality with its triple camera. Its rear cameras are 12MP (13mm f/2.4), 12MP (26mm f/1.8), 12MP (52mm f/2). They have consistent image quality, colours, and tones. Its images are true to life. The ultra-wide camera is perfect for travel photography.
Samsung Galaxy S10 got released in April 2019. It is a 5G phone along with a great camera and image quality. Its rear camera has 12MP (Wide Angle Lens, f/1.5, OIS) and 16MP (Ultra Wide Angle Lens, f/2.2). The image quality is flawless and terrific. The video quality is also 4K along with HDR10+ support. It has also added a new digital stabilization to the video.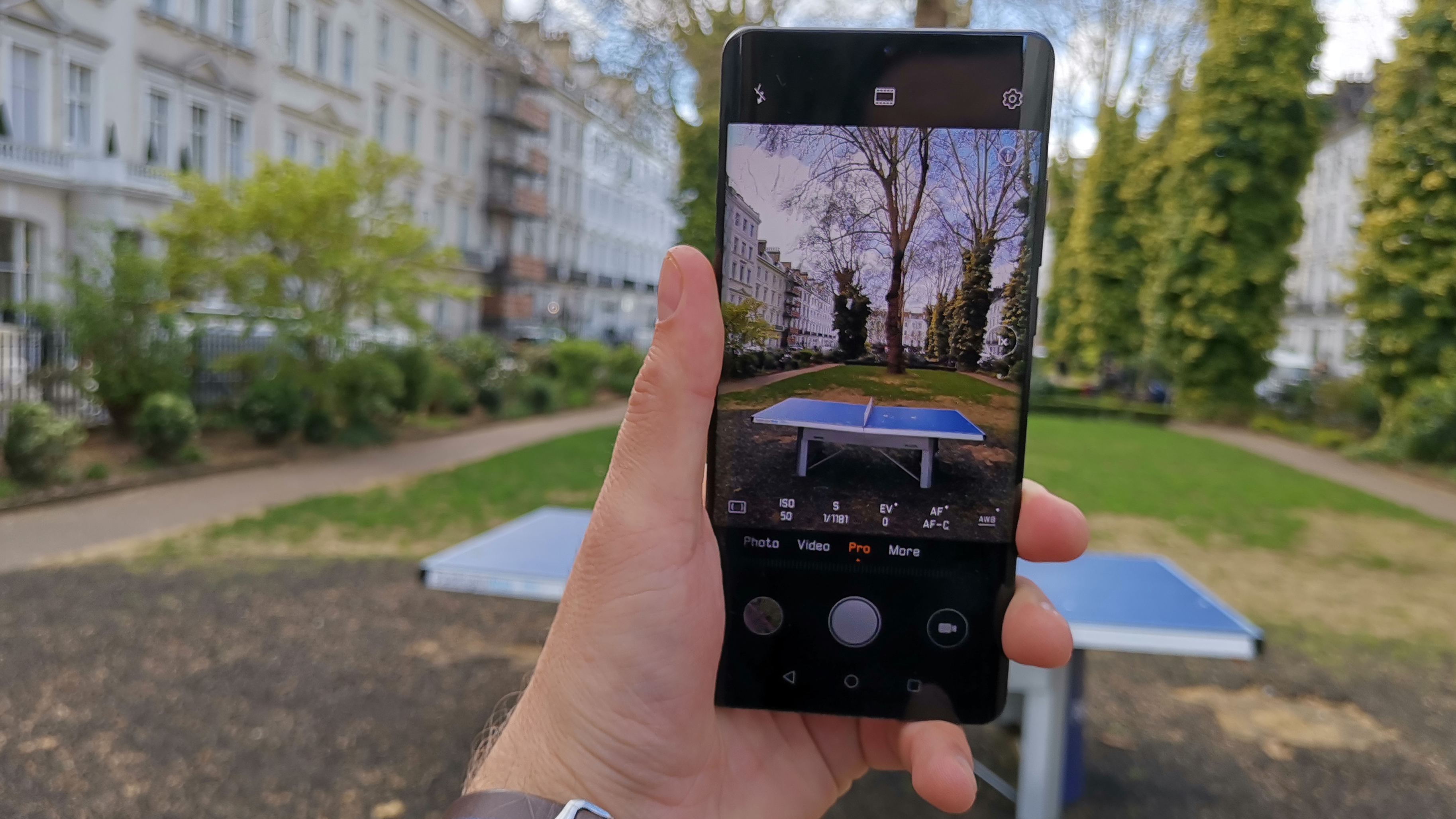 Huawei P30 Pro got released in April 2019. The rear camera is just amazing having 40MP (Wide Angle Lens, f/1.6, OIS) and 20MP (Ultra Wide Angle Lens, f/2.2). It is great for low light photography. The zoom capabilities are just amazing (5x optical). One of the four rear lenses is the time-of-flight sensor giving the best depth details.
Xiaomi Mi Note 10
This phone released in December 2019 has the highest pixel count so far. Its rear camera features Wide: 108MP (f/1.7) Ultra-wide: 20MP (f/2.2) and Macro: 2MP (f/2.4). The main camera captures a lot of details using quad pixel technology. The 48MP camera will make a 27MP image and the 108MP sensor will make a 27MP image. In full light, indeed the 108MP image results are jaw-dropping.
Oppo Reno 10x Zoom
This Oppo Reno phone got released in June 2019. It has a rear camera of 48MP (Wide Angle Lens, f/1.6, OIS) and 8MP (Ultra Wide Angle Lens, f/2.2). The zoom function is just impressive. This phone has a periscope camera and allows you to zoom 5x. It has a 6.4-inch AMOLED screen display with Snapdragon 855. The biggest drawback of the phone is its video recording because it doesn't allow wide cameras.
Enjoy and capture each moment of your life with these amazing camera phones! Make every moment special.